DroneTech World Meeting – another edition is here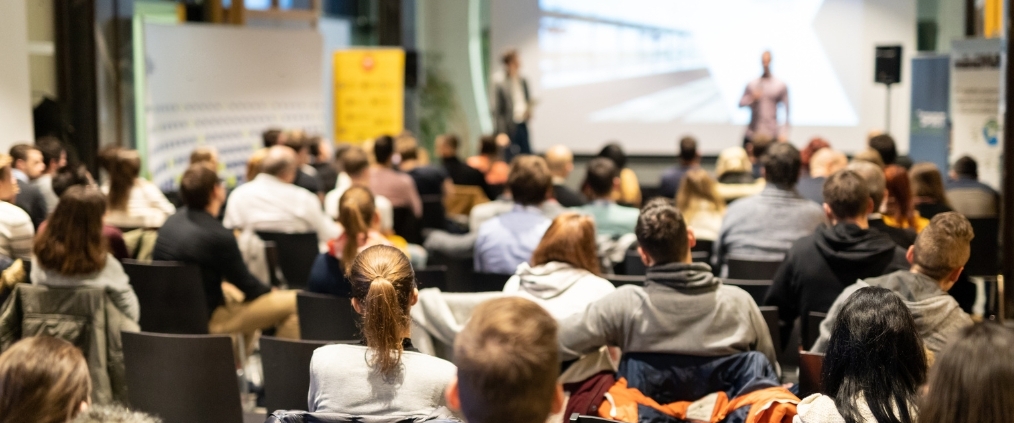 In July, we informed about the Scientific Conference as part of the 8th DroneTech World Meeting. The event was planned for October 11-13 this year. in Arena Toruń. Meanwhile, we're done with it.
An extensive summary can be found, for example, on the swiatdronow.pl website.
DroneTech World Meeting is probably the most important event for unmanned systems enthusiasts in Poland.
The organizer of the event is the Institute for the Support of New Technologies foundation, and its aim is to disseminate knowledge about the latest technologies and their impact on society and business. This initiative was created to inspire participants to establish business and creative relationships.
How the DroneTech World Meeting went
The first day of DroneTech World Meeting 2023 was devoted to the Unmanned Technology Demonstrator, where tests and exercises were carried out in the context of crisis situations. Two scenarios were played: activities of a sabotage group aimed at destabilizing the operation of the airport and counter-terrorist activities.
Unmanned Technologies Fair
The next two days of the event included an unmanned technology fair, a scientific and business conference and a B2B cooperation exchange. In the expo zone, participants could learn about various technological solutions dedicated to various industries.
DroneTech Race Cup
One of the most exciting elements of the DroneTech World Meeting was the DroneTech Race Cup, an indoor drone racing championship. This event attracts not only drone enthusiasts, but also families and people interested in new technologies.
Participation of the Polish Air Navigation Services Agency
The Polish Air Navigation Services Agency also took part in the event, presenting interesting information for drone users. At their stand, you could talk to experts, learn about the latest technological solutions and get a lot of interesting information.
Summary
DroneTech World Meeting is not only an event for drone fans, but also for everyone who is interested in the latest technologies. There were also members of PISB. This is a place where you can establish new business contacts, learn about the latest trends in unmanned technology and see drones in action. Another conference next year. We can not wait.
https://pisb.pl/wp-content/uploads/2023/10/dronetech-meeting.jpg
676
1014
PISB
https://pisb.pl/wp-content/uploads/2022/10/LOGO-PISB-300x127.png
PISB
2023-10-24 23:17:52
2023-10-24 23:17:52
DroneTech World Meeting – another edition is here